Custom New Product
Custom New Product
Boost provides a more scalable, cost-effective way to build innovative new insurance programs
Request a Demo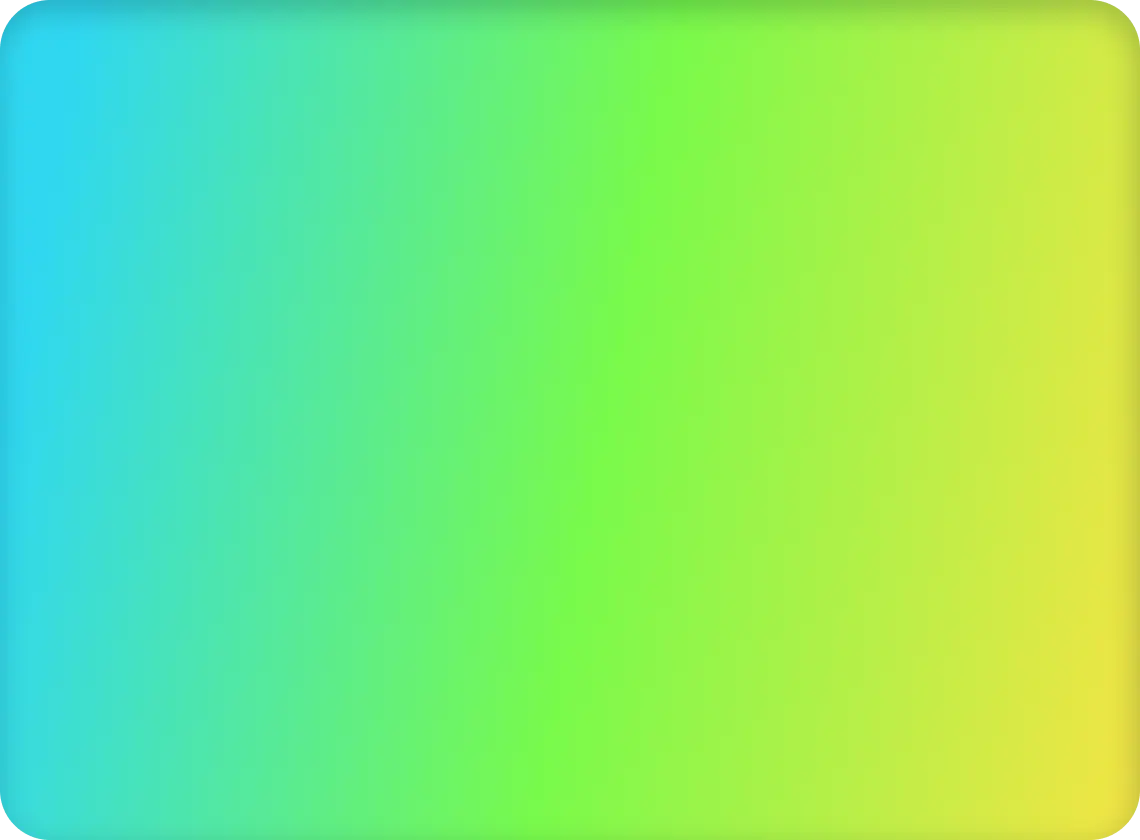 Everything you need, from a single partner
Boost is the only insurance infrastructure partner that provides the compliance, risk capital, and technology needed to build and scale an insurance program. Boost's platform lets you focus on your business, instead of spending millions and multiple years building an MGA, or managing complex multi-partner contracts.
'A'-rated fronting carrier paper for custom insurance products
Boost is appointed by the most reliable fronting carriers in the U.S. with fully delegated underwriting authority. This allows us to create proprietary insurance products from scratch, and update them as the market evolves.
Dedicated reinsurance capacity for long-term growth
Boost has a panel of dedicated reinsurance partners in place to secure and scale capacity for new insurance programs. As you expand you'll never have to worry about capacity artificially constraining your growth.
API-driven PAS for fully automated workflows
Customers expect seamless online purchase experiences, and Boost delivers the digital infrastructure that makes it possible. Get end-to-end digital management of every part of the insurance policy lifecycle, including rates, quotes, binding, document delivery, mid-term policy modification, renewals and more.
Custom New Product
Coverage Overview
Standard Coverages
Innovation-Focused Product Development
Our team of insurance and technology experts will collaborate with yours to create a highly tailored insurance program built specifically around your customers' needs.
Get in Touch!
Learn more in a one-on-one demo with a Boost expert.
Contact Us