Pet Health
Pet Health
Give your customers peace of mind knowing that their pet's health, and their wallet, are protected with Boost's white-label pet insurance product.
Request a Demo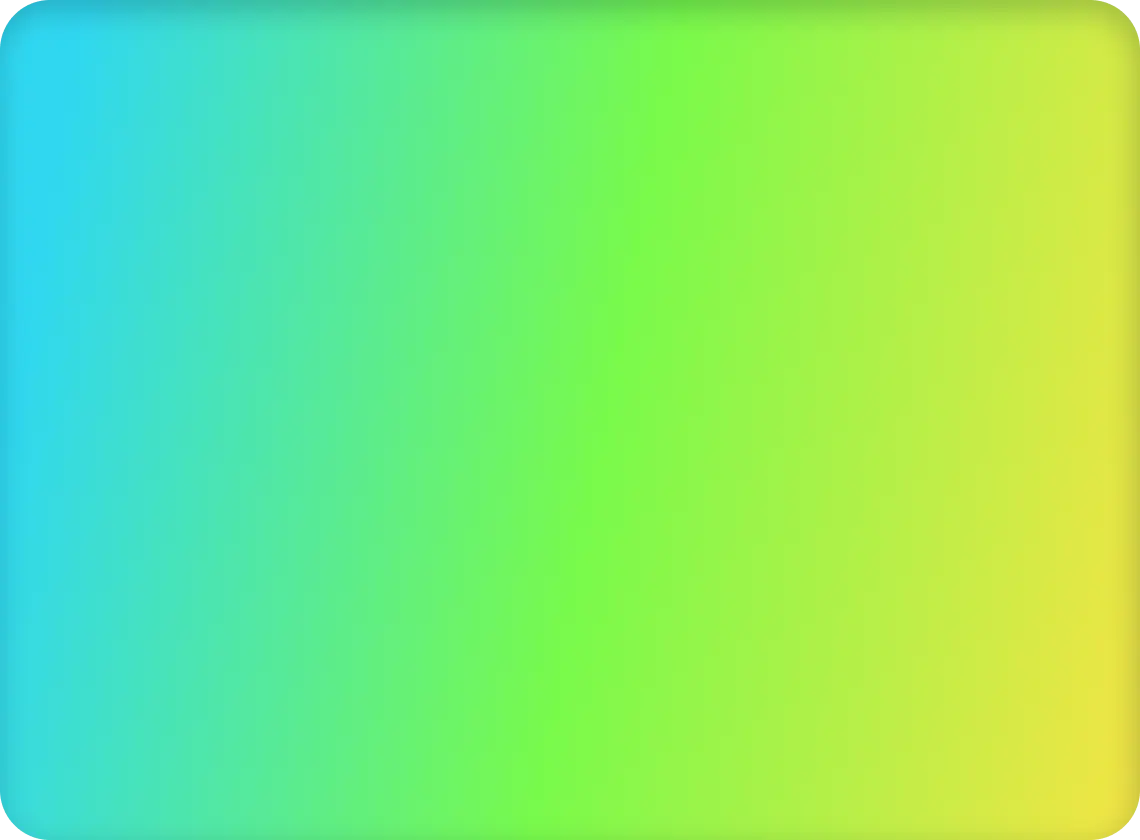 Keep your customers happy and their pets healthy
There are 130 million pets in the U.S. and over 75% of them are not insured. With annual vet costs averaging over $1000, offering pet insurance to your customers gives them a big opportunity to protect their pet and their wallets. With backing by A.M. Best A-rated institutions, you and your customers can both rest easy, knowing claims will be paid.
Increase your revenue and customer LTV
Pet insurance is a natural complement to your business, and something your customers value. Offering insurance when they purchase other related products makes it easier for them to access the protection they need and increases their brand loyalty.
Better pet health insurance, built for the modern pet owner
Some pet breeds have higher risk of conditions requiring long-term care – while for others, the biggest risk is playing too hard at the park. With standard pet coverage for accident and illness, and 10+ endorsements available across the U.S., you have the flexibility to mix and match to build the perfect pet insurance offering for your customers.
Quick setup gets you to market while the opportunity is hot
Over 1 million American families now own a pet. Being one of the first to offer pet insurance will give you a bigger pool of potential new customers, and a leg up on your competition. We package the necessary insurance infrastructure into one turnkey solution that is easy to integrate with, so that you can begin offering pet insurance in weeks.
100% digital experience that moves at the speed of your customers
Your users can seamlessly purchase their pet insurance policy and manage every aspect through your website or app. If your customers' needs change, they can log in through your site and make updates to their policy in minutes.
Pet Health
Coverage Overview
Standard Coverages
Accident and Illness
Includes veterinary exams and treatment for a covered injury or illness, such as tests, surgery, hospitalization, and emergency ground pet ambulance.
Includes veterinary exams and treatment for a covered injury or illness, such as tests, surgery, hospitalization, and emergency ground pet ambulance. Also available as Accident-Only, without coverage for illness-related care.
Optional Coverages
Pet Wellness
Includes preventive care such as vaccines, heartworm tests, blood screening, and spay/neuter.
Alternative Therapy
Includes therapies such as acupuncture, chiropractic care, hydrotherapy, and physiotherapy, performed under the supervision of a veterinarian.
Prescription Drugs
Includes 50% (standard) or 100% (deluxe) of the cost of pet medications prescribed by a veterinarian.
Cancer
Includes cost of cancer treatment for pets, such as chemotherapy and radiation, which is excluded from the standard Accident & Illness coverage.
Mortality
Includes burial and cremation expenses for a deceased pet, and the cost of acquiring the pet.
Pet Dental
Includes treatment for pet dental injuries, such as crowns, extractions, and root canals.
Pet Vacation
Includes non-recoverable travel and accommodation costs if the insured needs to cancel or postpone travel due to a pet's medical emergency.
Loss Due to Theft or Straying
Includes the cost of acquiring a pet that disappears and is not found within 30 days.
Boarding, Kennel & Cattery
Includes the cost of boarding a pet at a professional care facility while the insured is hospitalized.
Advertising & Reward
Includes the cost of advertising a missing pet, and/or offering a reward for its return.
Get in Touch!
Learn more in a one-on-one demo with a Boost expert.
Contact Us